According to our latest research*, organisations are now prioritising collaboration (60%) and communication (53%) to improve the employee experience.
In today's world, businesses often use the terms communication and collaboration interchangeably. But the reality is they both present very different ways of working within an organisation.
Effective collaboration is fundamental in the new age of modern working. Digitally native employees now expect a seamless working experience that provides unified communications with the flexibility to work from anywhere, on any device at any time.
Microsoft Teams, part of the Office 365 suite, supports this new way of working.
Offering a unified communications platform, it combines workplace chat, video meetings, file storage, and application integration. The service also integrates with the company's Office 365 subscription office productivity suite and features extensions that can combine with non-Microsoft products.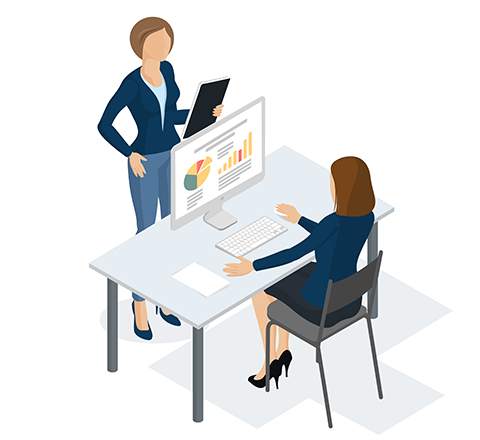 Microsoft Teams webinar series
Our webinar series aims to walk you through key Microsoft Teams' functionality and features to ensure you are taking advantage of all the benefits the platform offers.