The impacts of the novel coronavirus are widespread, and many businesses have already made significant adjustments. Thinking ahead to how the workplace will continue to evolve once the pandemic subsides, here are nine trends and guidelines to help you position your company for success.

Topics include:
Embracing remote work now and into the future
Expanding data collection for health and safety
Prioritising the well-being of employees through humanisation
Shifting from designing for efficiency to designing for resilience
According to Gartner, "55% of business leaders reported that their organisational redesigns were focused on increasing efficiency."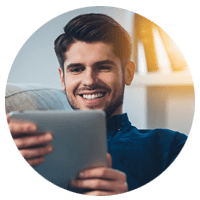 According to Gartner, "74% of CFOs are interested in increasing remote work after the pandemic for cost optimisation."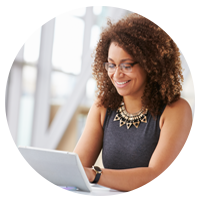 According to Gartner, "Allowing for business-driven customisation of performance management will be even more important."
Who is this report for?
This Gartner report was created to help HR leaders better understand these predications and prepare for their impact. However, any business owner will find value in this report as it provides best practices for increasing efficiency while delivering a positive employee experience.
What will I learn?
Decisions made today will either positively or negatively affect your business for years to come. Explore post-COVID-19 work trends and their implications, so you can have confidence moving forward.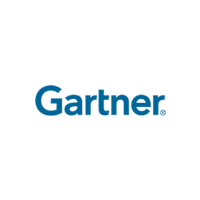 About Gartner
For more than 35 years, Gartner has been the leader in information technology research and advice. Gartner analysts provide actionable insight that business leaders rely on to make important decisions.
Disclaimers:
Gartner, 9 Predictions for the Post-COVID Future of Work, Human Resources Research Team, 14 May 2020
GARTNER is a registered trademark and service mark of Gartner, Inc. and/or its affiliates in the U.S. and internationally, and is used herein with permission. All rights reserved.