Over the next three years, the ability to effectively leverage data-driven technologies to enable organisational agility will become increasingly imperative for business survival. In this report, Gartner examines key trends, opportunities and recommendations for accelerating change by operationalising and scaling the business value of data and Artificial Intelligence (AI).
"By 2023, artificial intelligence in the data fabric will be capable of reducing data quality and data mastering ongoing operations costs up to 65%."
"By 2025, 50% of enterprises will have devised artificial intelligence orchestration platforms to operationalise AI, from less than 10% in 2021."
"By 2023, over 50% of the primary responsibility of data and analytics leaders will comprise data created, managed and analysed in edge environments."
Who is this report for?
CIOs, Business Intelligence (BI) solutions architects, data scientists and other decision-makers
will gain critical insights into the data and analytics landscape which help to inform the prioritisation
of investments and drive competitive advantage.
What will I learn?
In this report, explore crucial findings, analyses and recommendations for building your data and analytics strategy.
Topics include:
Accelerating change with composable data and analytics, data fabric foundations and smarter, more responsible, scalable AI
Operationalising business value through XOps, engineering decision intelligence, and data and analytics as a core business function
Embracing distributed everything with graphs, augmented consumerisation and edge computing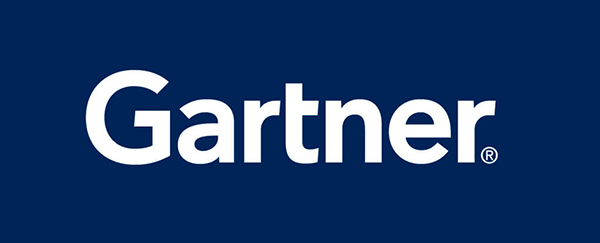 About Gartner
For more than 35 years, Gartner has been the leader in information technology research and advice. Gartner analysts provide actionable insight that business leaders rely on to make important decisions.
Gartner, Top Trends in Data and Analytics for 2021, Rita Sallam et. Al., 16 February 2021