Adobe software
Insight and Adobe enhance your productivity with powerful graphic design and document management software.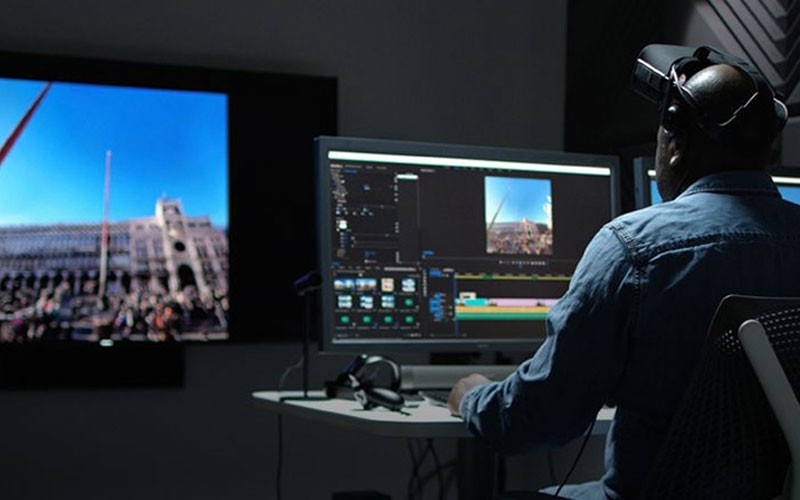 Future-driven solutions
Business software should support today's needs and tomorrow's goals. Adobe provides tools that boost efficiency, creativity and innovation. Whether you're part of a small team or a large enterprise, you'll simplify processes and produce thrilling brand experiences.
Adobe® cloud capabilities empower you to work on projects whenever, wherever and however you want — including on mobile devices. Plus, you'll gain access to new features the moment they're released.
Digital solutions from Adobe
Adobe is a global leader in digital marketing and digital media solutions, including Creative Cloud.