Windows 7 support has ended—and Office 2010 support ends soon. Now is the time to shift to new, modern devices with Windows 10 Pro, Microsoft 365 and the Intel vPro® platform.2,3
Boost productivity
New PCs with Windows 10 Pro and 8th Gen Intel® Core™vPro® processors6 have up to 1.3x faster Office multi-tasking7,8,9 and up to 11 hours of battery life for a more productive workday.10 Support for Windows 7 has ended, and Office 2010 support is ending soon. Don't rely on outdated devices to protect your business. With 75% of IT managers surveyed reporting Intel vPro® platform-based devices are more secure3, now is the time to shift to new, modern devices with Windows 10 Pro, Microsoft 365 and the Intel vPro® platform.2
Empower your workforce to collaborate virtually with enhanced privacy and security features. They can chat, meet, call, and collaborate all in one place with Microsoft Teams.19 Employees can also work with built-in features like shareable notebooks and online whiteboard capabilities, as well as their familiar line-of-business and productivity apps.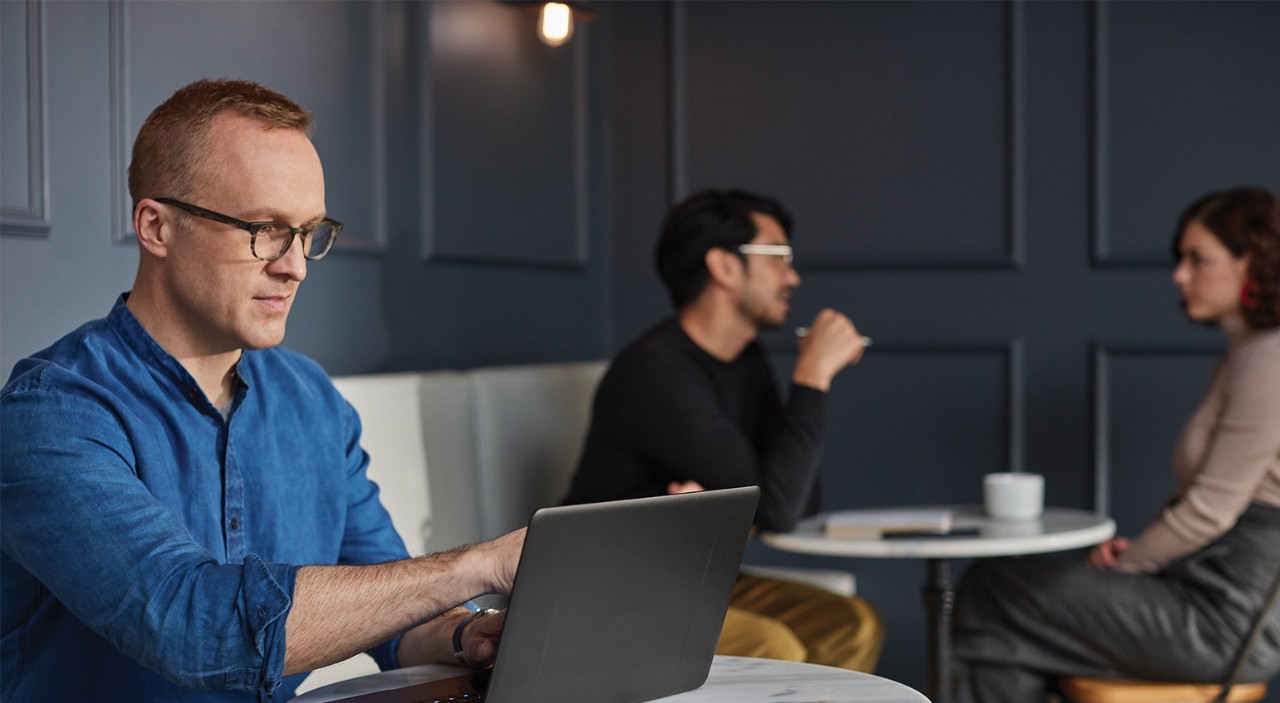 Help protect what you've built
With features like Intel® Hardware Shield, Multi-Factor Authentication and Windows Defender, new, modern devices with Windows 10 Pro, Microsoft 365 and the Intel vPro® platform combine the latest software and out-of-the-box hardware security features to help keep your devices secure against malware, viruses, and other threats.1,2
More than a third of data breaches are accidental,4 and 61% involved stolen credentials.5 New, modern devices help defend you from accidental data loss by encrypting business information on your devices and separating it from personal information.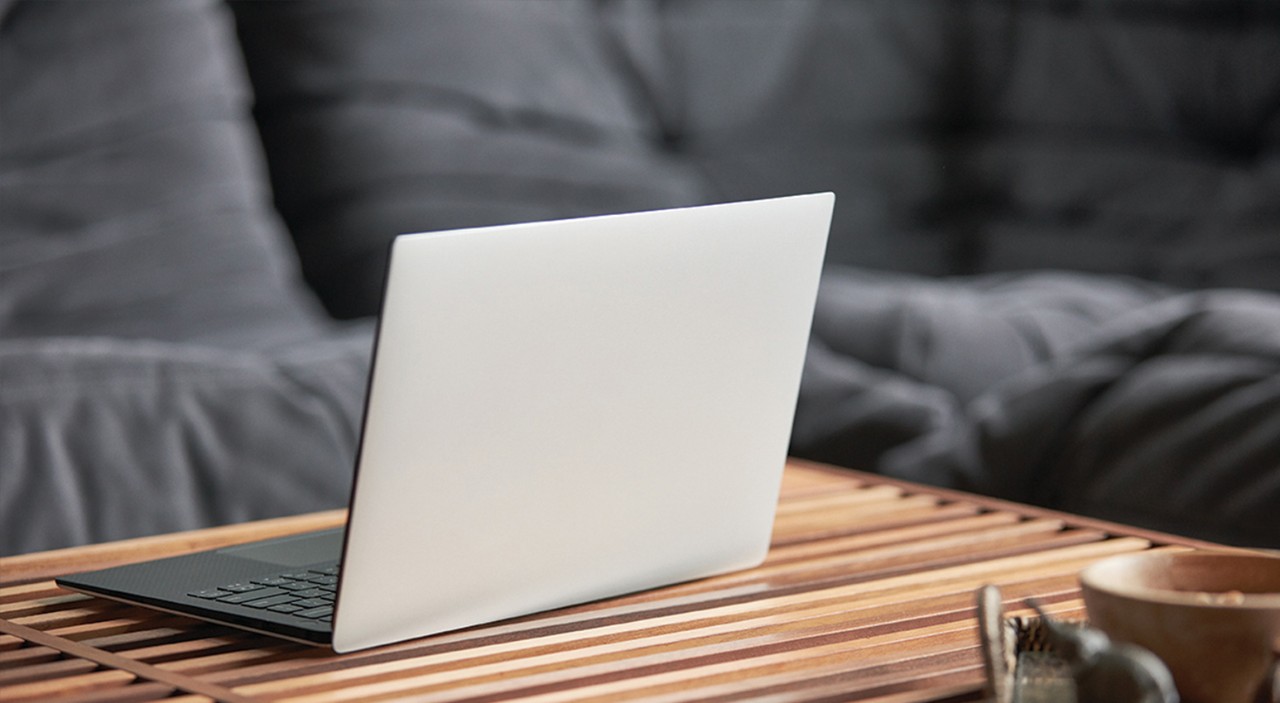 Help reduce overall cost of ownership
PCs older than four years can cost 1.5x as much in repairs in addition to maintenance costs.11,12 In fact, 77% of IT managers surveyed reported that new devices with the Intel vPro® platform and Windows 10 are easier to manage.13 Plus, transitioning to updated devices has never been easier—Windows 10 is compatible with 99% of Windows 7 apps,14 and the future-forward foundations of new, modern devices are built to efficiently support the regular cadence of Windows 10 updates.
No modern PC is complete without productivity tools.
Support for Office 2010 is ending in October 2020. Now is the time to consider the Office solution that best fits your next PC upgrade, whether it's a one-time purchase (Office Home & Business 2019) or subscription-based Microsoft 365 for your business.
You Have Questions. We Have Answers.
Why should I upgrade to a new device?

Can I upgrade my existing PC to Windows 10?

Can I continue to use Windows 7?

Can Windows 7 still be activated?

Is Internet Explore still supported on Windows 7?

If an organization will definitely miss the End of Support deadline for Windows 7, what are the options?

When will the Windows 7 Extended Security Updates (ESU) offer be available?

If ESU is going to be available for all organization sizes, why should an organization consider making a shift to the new Windows 10 devices?

Disclaimer Information