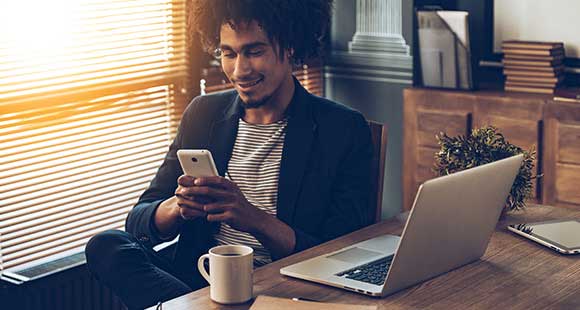 Start your path to transformation.
Cloud and data centre transformation isn't simply about change - it's about impactful change that helps you meet your business objectives and drive growth.
We envision, design and implement fully customised cloud and data centre technology solutions that propel business impact and growth, mitigate risk, minimise disruption and maximise the return on your investment.
We'll simplify employee access to company data.
Insight delivers deep cloud and security expertise. Together, we'll create a solution for your users to get easy access to all in-the-cloud or on-premises apps and company information they rely on to do their jobs.
We are your true end-to-end partner.
With deep expertise, comprehensive assessments and end-to-end infrastructure services, we help you make the right IT decisions to drive innovation and improve the availability, performance and efficiency of your data centre. Our end-to-end approach will guide you at every stage in your cloud journey, from envisioning to workload migration and ongoing management.
Why Insight Cloud Consulting Services?
We'll help you develop a road map to transform your cloud and data centre strategy with our comprehensive assessments and deep expertise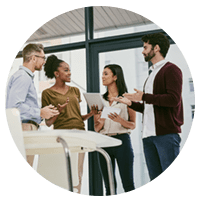 Agility
Our cloud assessment services help merge and simplify your data centre to prepare your business for future growth.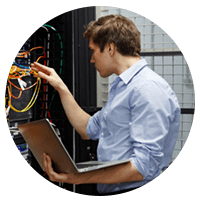 Intelligence
Through robust evaluations, we arm you with the data you need to align technology with business priorities.
Security
Building upon decades of experience, we include security measures that protect your most valuable assets and meet mandatory rules.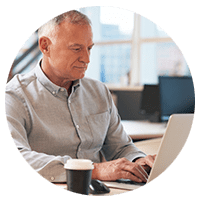 Full service
We create a tailored plan to reduce risk and improve performance as part of a successful cloud and data transformation strategy.
Modernise your technology
Cloud consulting services will give you a clear road map to success, from
initial assessment to strategy, deployment and long-term management.