Infrastructure and services that support your business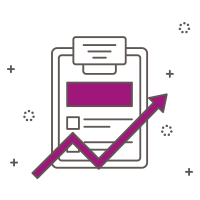 Enterprise IT is badly aged, and resources are wasted on maintenance, leaving very little for innovation. We'll give you a solid roadmap and a clear path forward.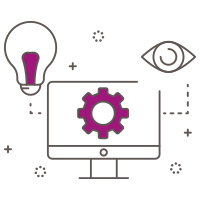 A multitude of options and increased complexity arise when transforming data centres. We provide expertise, consulting and end-to-end solution design.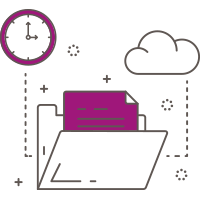 Inefficiencies weigh down your ability to support the business. Lighten your load with managed services and shrink your footprint by embracing the cloud.
Align the right technology to your goals.
The demands of business today can be a heavy burden. Between managing existing workloads, preparing for future goals and modernising your organisation, having your workloads in the right technology stack plays a critical role.
Through our Cloud + Data Centre consultative approach, we'll work with you to understand your business goals and objectives, provide recommendations and create a road map for how technology can support them.
End-to-end services
We take a consultative approach to solving your IT challenges. With deep understanding of business, technology and workloads, we prescribe custom and complete solutions — from strategy and consulting to implementation and managed services.
Trusted transformation experts
$1B
of cost savings
identified for clients
350+
data centres moved
or consolidated since 2015
1,000+
successful
consultation projects
Advanced services for better business outcomes
Our consulting, managed and support services will help you accomplish a range of objectives — from eliminating duplicative functions and reducing IT expenditures to increasing security and implementing next-generation infrastructure.
Business agility
Increase agility to speed time to market, drive profitability and expand flexibility with mergers and acquisitions.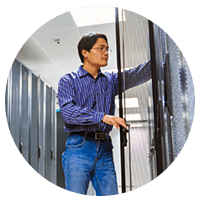 IT transformation
Optimise the infrastructure that runs your workloads and adapt how IT is structured so it supports the business.
Operational efficiency
Improve your workflows and save time with self-service features, automation and managed services.
Customer experience
Provide seamless experiences and give your customers frictionless access to the network, data and applications.
---
How can we optimise and modernise your environment?
Turning business potential into a reality can be a challenge. We'll help you access, process and manage your data efficiently. See how we can transform your cloud and data centre environments to run workloads smarter.
---
Take the complexity out of transforming your data centre.
To ensure your organisation's success, you must move "next-generation data centre" from your wish list to your to-do list.
We leverage the latest cloud and data centre technologies to transform IT responsiveness and service delivery. Our solutions strategically position workloads for maximum efficiency, productivity and cost-efficiency.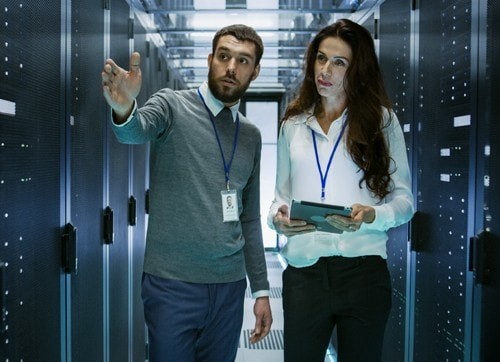 Featured content for Cloud + Data Centre Transformation

Optimise your data centre.
We'll help you assess, deploy and manage your next-generation infrastructure — and align your workloads
with the right platform to achieve agility.