Manage storage both in the cloud and on-premise.
Insight's NetApp and Azure solutions enable you to manage storage in both the cloud and on-premise, powerfully, simply and fast. We'll analyse your requirements, and then design, create, implement and support an integrated, tailored solution with Azure and NetApp at its core, enabling you to deliver meaningful business outcomes quickly and cost efficiently.
Our solutions provide highly scalable infrastructures, centralised visibility and control of all corporate data access, and data monitoring and analysis features – all managed and controlled with a single secure data management solution across your entire hybrid cloud environment.
Who can benefit from optimised data storage?
This service is appropriate for any organisation, of any size, that depends on having efficient and reliable data storage for business purposes. Businesses experiencing significant growth in data volumes, who need to comply with governance regulations, or who are at risk of loss of revenue should data become unavailable, will benefit most from this service.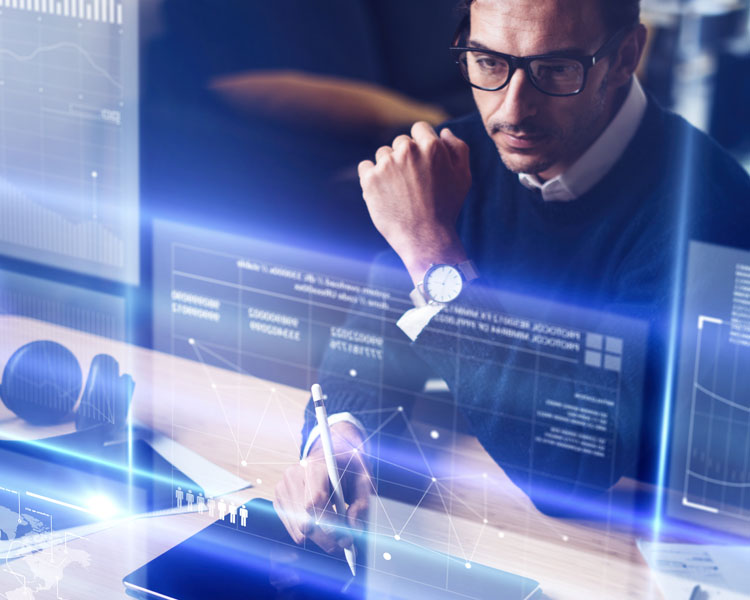 Ensuring data is readily available, whilst also being secure.
Today's explosive growth in data is making data-storage challenges increasingly complex, requiring rich data storage and management capabilities to meet the needs of the business, the workforce and customers.
Creating a solution that ensures data is readily available, and securely and cost-effectively stored is hard. Getting the balance right between on- and off-premise solutions is even harder – and without specialist knowledge, it can be impossible.
Seamless Data Management with NetApp, Insight & Azure - View the infographic below to discover how to simplify, standardise and secure your data.
Take control of your data storage
We analyse your requirements, and architect a unique hybrid cloud solution that combines cutting-edge NetApp on-premise flash storage solutions with the scale and flexibility of Microsoft Azure.
Our deep knowledge and experience of Microsoft and NetApp's market-leading technologies result in an unrivalled experience for your business and your customers. You'll be able to:
Easily provision and manage storage in your Azure and on-premise environments with simple point-and-click deployment
Manage your on-premise and Azure cloud-resident data with familiar, consistent enterprise-class features
Pay only for the storage you need, when you need it with multiple consumption models
Hybrid file service with the security, compliance and power of NetApp and Azure
Microsoft Azure - NetApp Cloud Volumes ONTAP, Azure NetApp Files - Insight Hybrid Cloud Services