VMware Server Virtualisation
Get more out of your existing servers and limit the physical resources you need. VMware provides the proven virtualization solution to increase IT productivity, accelerate response to new opportunities, protect corporate assets and information, save money, and increase the value of your business.
Server virtualization solutions
Reduce capital and operational costs by consolidating servers. Ensure high application availability with vSphere's built-in business continuity features. Virtualizing your servers gives you the flexibility to maintain your infrastructure without disrupting applications or IT service.
VMware vSphere® 6.0, the industry-leading virtualization platform, empowers users to virtualize any application with confidence, redefines availability, and simplifies the virtual data center. The result is a highly available, resilient, on-demand infrastructure that is the ideal foundation for any cloud environment.
VMware vSphere Storage Appliance
Get the benefits of shared storage without the cost and complexity. VMware vSphere Storage Appliance extends the benefits of virtualization by transforming internal storage from several server hosts into a protected shared storage resource, realizing high availability in affordable way.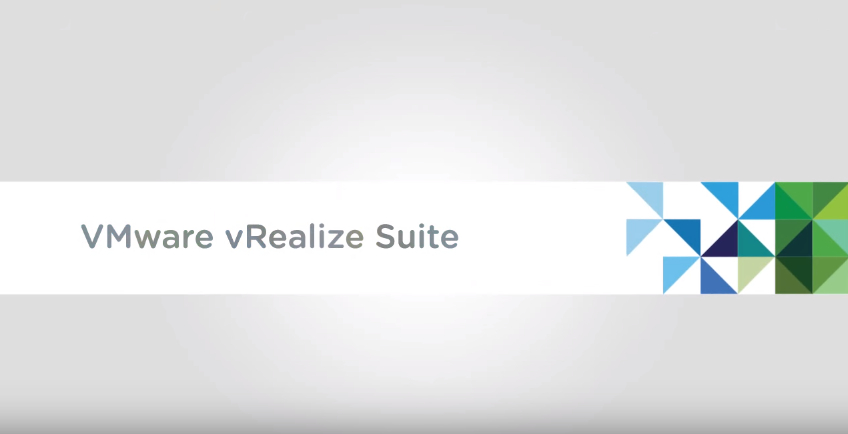 Download our FREE ebook to learn more about Real world virtualization for your business.
Infrastructure Management
Simplify IT management with VMware management solutions. Gain control of your IT across virtual and physical environments from desktop to server with policy-driven administration and automated processes for greater efficiency.
A simple solution for Infrastructure Management
VMware View
Centralize and automate desktop management with VMware's desktop virtualization soutions, View. It delivers a personalized experience for end-users across multiple devices while increasing security and control.
VMware vCenter Operations
Proactively ensure uptime and performance while reducing operating costs by integrating performance, capacity and configuration into one automated management tool. Through automated operations management, you'll gain the intelligence and visibility needed to manage changing environments.
VMware vCenter Protect Essentials Plus
Secure your workstations and servers with the latest software updates, reducing IT time spent on management from months to minutes. VMware's automated IT management solutions include software update deployment, asset discovery, configuration, power management, antivirus and endpoint security to increase your operational efficiency.
Disaster Recovery
Ensure high application availability with vSphere, the most trusted and reliable virtualization platform in the industry. Prevent disruption with built-in business continuity features and get the confidence that only policy-based service level management can provide.
True facts about data loss
UK is Europe's Number One Target For Cyber Crime
A report from US company Fire Eye identified the UK as Europe's number one target for cyber crime, sustaining 17% of all advanced persistent attacks (APT) across the European, Middle East and African regions (EMEA).
45% of Small Businesses Infected
According to a recent Department for Business Innovation & Skills survey 45% of small businesses suffered an infection from viruses or malicious software in the last year
£35,000 to £65,000 Is Cost Of Average
SME Cyber/Data Loss
Whilst the 87% is only a "breach" and did not necessarily result in any loss, it shows the potential for any business in the UK to become a victim of a "cyber crime" or data loss at any time. Where losses did occur, statistics show the average total cost of a cyber or data loss is now estimated to be between £35,000 to £65,000 for a small business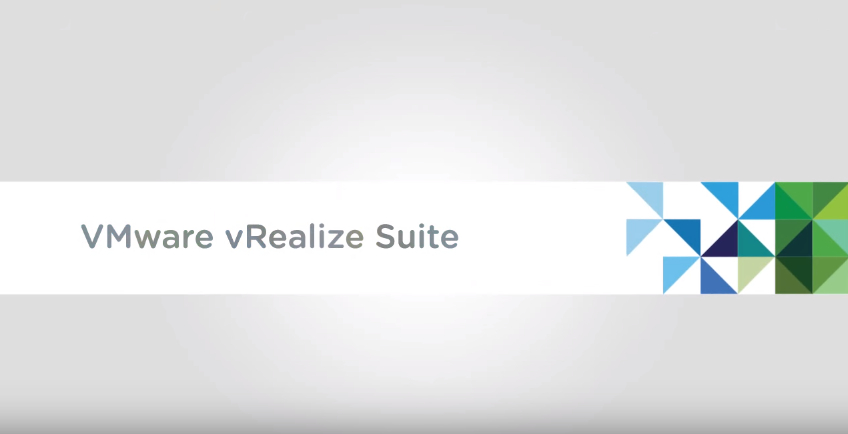 Email Collaboration
Reduce email management cost with VMware's open source email and collaboration solutions. Provide greater flexibility with accessibility from any device.
VMware Solutions for
Email and Collaboration
VMware Zimbra
VMware's Zimbra deliver cost-effective email, calendar and collaboration that helps cut cost by 50% compared to a closed and inflexible legacy communications platform. Give your employees a seamless, feature-rich web experience with any device anywhere while you can lower overall total cost-of-ownership.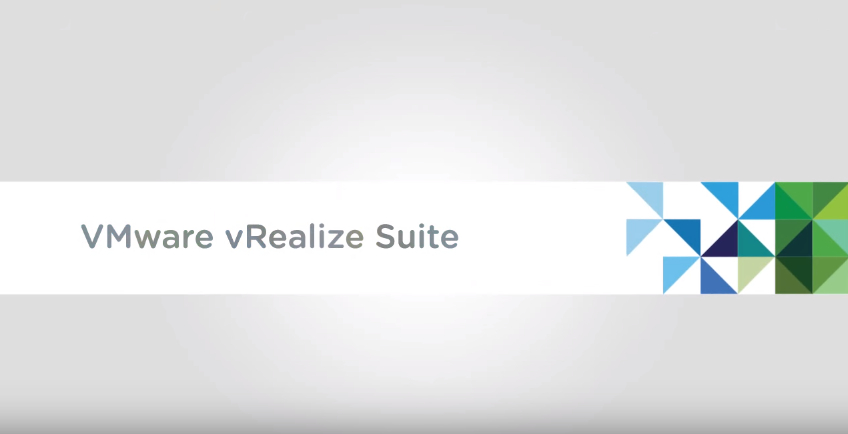 Is VMware right for you?
For all your virtualisation and cloud needs, VMware has the capabilities in place to suit your specific requirements. Contact us today and a member of our team will be happy to help.