You need a workforce that's productive,
connected and inspired.
Change is happening. Smartphones to ultramobiles, social media to intelligent personal assistants – digital technologies are changing the business landscape.
We help you evolve your technology offerings to provide experiences that attract, develop and retain the top employees.
With deep analysis and strategic execution, we help your business manage today and transform for the future.
Stay ahead in the modern workplace.
Flexibility, mobility and agility are now top priorities for employees and customers alike. Businesses are shifting their focus to end users and endpoints to maintain a competitive edge.
But successfully deploying, adopting and managing the tools and technology is complex and costly. Insight have the people, processes and experience to streamline and simplify your journey to the modern workplace.
We're a true end-to-end partner.
Insight Modern Workplace services help you build a cloud-first, mobile-first, next-generation workplace. We'll help you drive productivity, simplify management and consolidate spending.
Create your modern workplace.
We achieve real results through careful planning and strategic delivery. Our end-to-end process details every stage in your modern workplace journey, so you know where you're headed and how to get there. Explore our process:
Discovery

Assessment

Migration

Optimisation

Support
Fuel productivity and retention.
Organisations in every industry benefit from a more engaged and enabled workforce. See how
Insight's Modern Workplace services and solutions help you build a frictionless work environment.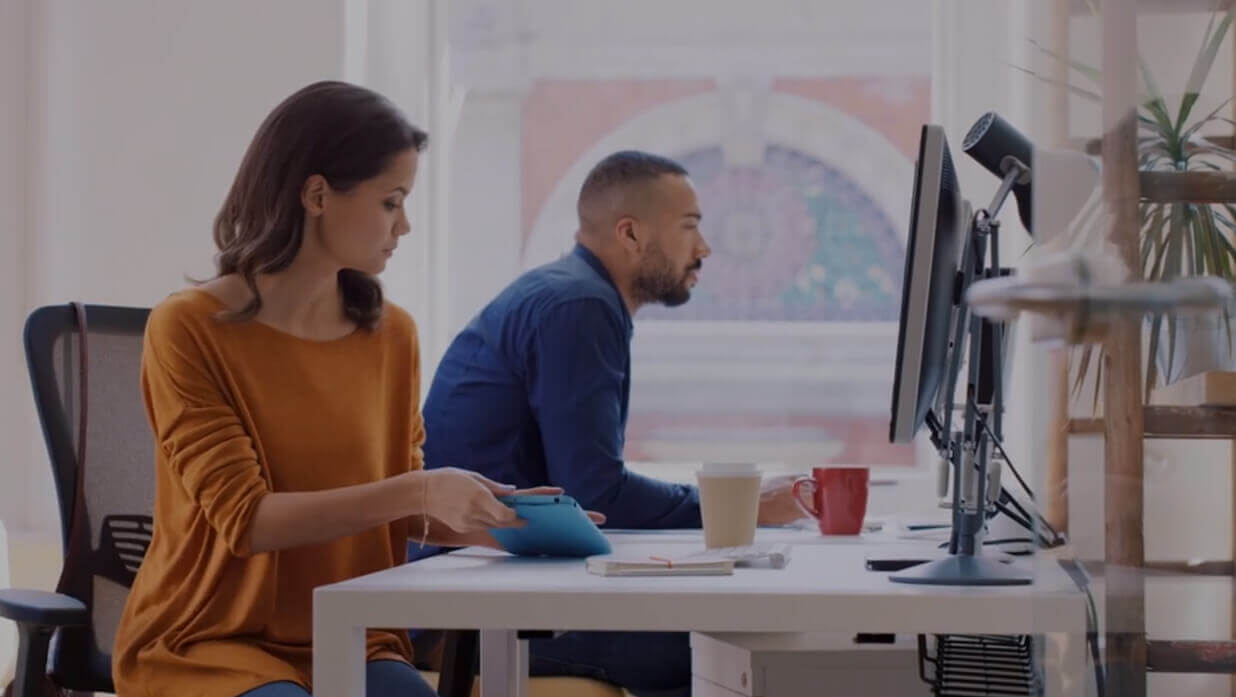 Start building your modern workplace
We'll help you plan, build and manage your modern workplace strategy so you can remain competitive and retain top talent.