Citrix Service Providers advantages
Citrix Service Providers enjoy unique benefits to build high value and successful desktop and application hosting and mobile device management businesses.
The Citrix Service Provider (CSP) Program provides technical and business resources for service providers so they can customise hosted desktop, application, and mobility offerings for multiple market needs and niches. Currently thousands of hosted services providers use Citrix solutions for highly differentiated, customised cloud hosting solutions for end-user businesses as well as resale and re-distribution offerings.

Special Citrix product licenses for service providers offer flexible and simple monthly pay-as-you-go licensing with no up-front license fee commitments. Validated Citrix hosted service provider reference architectures outline a proven implementation process to speed implementation. Citrix technical support and consulting help CSP partners expand and strategically develop hosted workspace services.
Use the comprehensive Citrix Business Architecture, a prescriptive approach to building a service provider business, and gain valuable hosted business information for planning, market sizing, sales planning, demand generation and on-boarding new customers.
Tap-into the validated Citrix Reference Architectures to help minimise costs and more quickly stand-up a scalable multi-tenant infrastructure.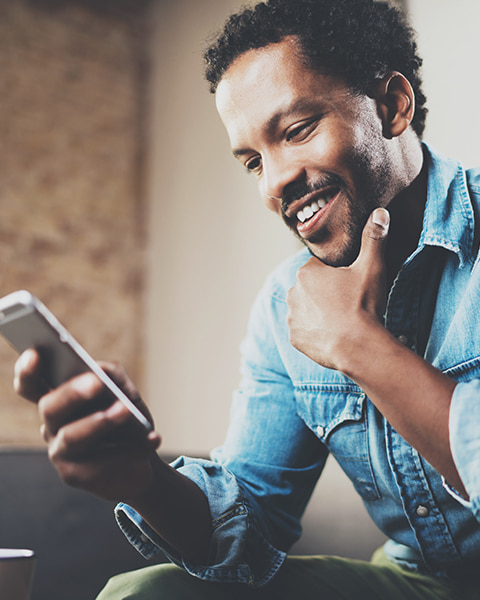 What hosted solutions can be offered with Citrix software?
CSPs have access to specially-licensed products designed with hosted multi-tenant infrastructure in mind, and to a validated reference architecture with a proven implementation process to speed stand-up of cloud-hosted services.
Citrix Service Provider partners can offer the industry-leading XenDesktop for desktop virtualisation, XenApp for application virtualisation, XenMobile for mobile application and device management, CloudPortal Services Manager for self-provisioning, NetScaler for application delivery networking, and more.

How can a Service Provider differentiate by using Citrix software?
Citrix Service Providers provide high-value pay-as-you-go DaaS, IaaS & cloud hosting services. With no up-front license fee commitments, end users experience maximum flexibility, simplicity, and pricing stability with Citrix solutions anytime, anywhere, and on any network to any device.
Overall, Citix Service Provider partners are able to:

Offer a differentiated solution that helps increase customer value and your ARPU

Expand customer footprint and reach; helps reduce customer churn
Deliver a scalable multi-tenant, secure service with Citrix cloud-ready infrastructure
Lower operating costs, speed time-to-market with simple automated management
Deliver any app to any device, anywhere with high-definition cloud-based desktops