Modernise your portfolio with Azure.
Azure enables service providers to generate profit in different ways. First of all, Azure is both a platform and a comprehensive package of finished services. This means that service providers can decide either to sell directly to end users at product level, or to sell services, i.e. managed services and packaged IP services that wrap more targeted solutions. The real profit opportunity is with managed services and IP packaged services.
Azure enables your customers to:
Build infrastructure.
Develop modern applications.
Gain insights from data.
Manage identity and access.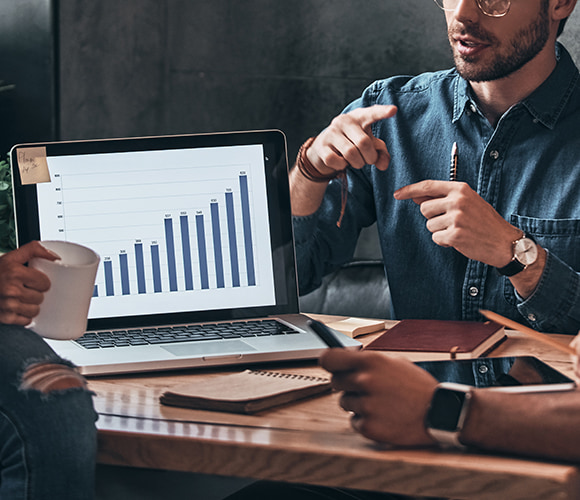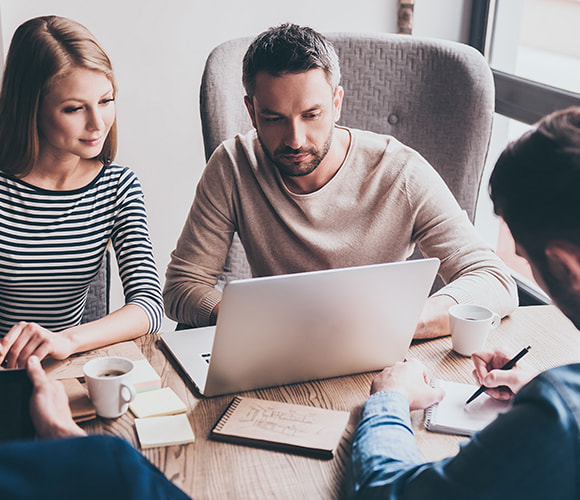 A Cloud Solution Provider (CSP) program
Azure is part of the Microsoft Cloud Solution Provider (CSP) program. This program allows service providers to sell Microsoft Cloud Services along with their own offerings and services, Insight will help you select the subscriptions and provide all the assistance and support you need to grow your business. This includes:
Tooling & management (e.g. CSP Dashboard)
Training & education (e.g. CSP Boot Camp)
Differentiating 3rd party add-on solutions
Technical Support
White label Cloud enablement services
Guidance through the Hybrid Licensing opportunity
Azure for service providers - provide a three scenarios:
Hybrid, extending on-premises with some cloud
Hybrid, extending on-premises with advanced cloud capabilities
Cloud only

Scale at your pace
Pay-as-you-go Azure services can quickly scale up or down to match your needs. You only pay for what you use. Azure is committed to billing that suits your organization and matching competitor prices.
Insight support
Insight gives you access to an abundance of service provider resources. With best-practice guidance and readiness, Insight will assist you in tapping into technical know-how, guide you in improving your sales techniques or business offerings