Become the #1 DRaaS provider by connecting with more than 183,000 Veeam customers
Insight is the largest independent software reseller in the Hosting sector that support the biggest portfolio of pay-per-use licensing programs in the world. At Insight we understand that choosing the right software is a complex and vital part of the Cloud solutions you offer to your customers. With our team of certified experts we consider it our goal to use our many years of experience to guide you through the transition to the cloud, so you can focus on the thing you are best at; building a solid and compliant Cloud solution to your customers.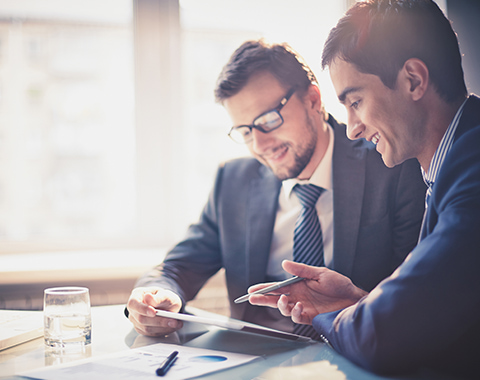 Continuous availability has become a fundamental criterion for the safety of information over the past 10 years
With the prediction that there will be nearly 21 billion connected devices by the end of 2020, the need to deliver 24/7 access to data and applications has never been more critical. To meet this challenge, companies are implementing highly virtualised modern data centres by investing in modern technologies such as virtualisation, storage and cloud.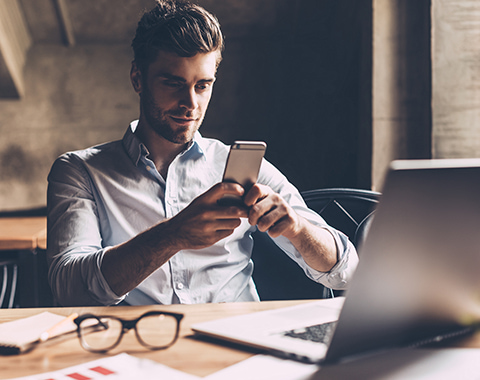 What is the Veeam Cloud & Service Provider program?
As a service provider, you have both a need, and an opportunity, to provide data protection services to your customers. With Veeam®, you'll not only leverage innovative solutions, but you'll also gain a true partner to help you build reliable, revenue-generating data protection services.
Plus, you'll be enabled to maximize your addressable market by offering data protection services for any app, any data on any cloud — including workloads that run in hyperscale public clouds
The VCSP program provides pricing, packaging and licensing that align with service provider requirements and marketplace needs. For example, while the Veeam end user license agreement (EULA) limits usage of Veeam software to your own data, VCSP membership and licenses remove this restriction. You can use Veeam products, including free Veeam products, to deliver services to your customers.
Benefits of the Veeam Cloud & Service Provider program
How do you enable Availability with cloud-based BaaS and DRaaS?
In today's connected world, your customers operate 24/7/365 and have no tolerance for downtime or data loss. Now you can enable their Always-On Enterprise™ with award-winning software from Veeam by joining the VCSP program.
Maximise your addressable market by offering Availability services to any customers in your market
Deploy where needed with disruptive architecture and flexible VM licensing model
The VCSP program also gives you:
Marketing, sales and technical materials: Access white papers, the VCSP partner forum, live webinars, detailed product information, software evaluation, your VCSP partner logo and more on the Veeam ProPartner Portal
Marketing development funds (MDF):  Secure activation funding and support for activating sales at certain levels of this tiered program and generate more leads