Enhance your IT Capabilities
Finding the right support for your IT systems can be challenging, especially if you're managing global teams with a mix of modern and legacy technology across a myriad of vendors. We believe your focus should be on transforming your business instead of managing operations.
Our IT support services can help. We're not a call centre — we're staffed with certified engineers who serve a large number of clients and resolve thousands of incidents per month.
You'll benefit from:

Augmented cloud and data centre support capabilities
Insight OneCall Support Services deliver results from every interaction thanks to our extensive engineering knowledge.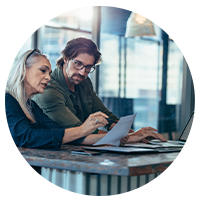 Minimised business
disruption
Speedy issue resolution ensures optimal systems performance to allow you more time to concentrate on the projects that matter to your business.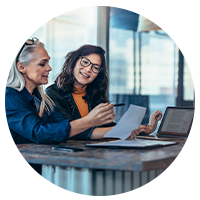 Controlled Spend
 
Consolidating your support contracts into one unified model delivers better visibility on spending, ensuring your costs are optimised efficiently.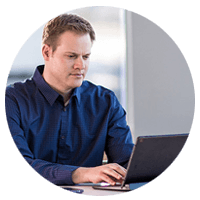 Real-time support
Go from issue to resolution with streamlined access to support engineers 24/7/365.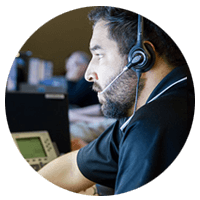 Single-source accountability
Get fast and quality support for multi-vendor systems.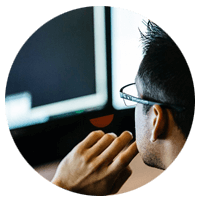 Tailored to your needs
Expand the coverage of the service with Add-on modules.
Immediate, expert assistance to keep your operations on track.
Our technical support services help your IT teams fix problems fast, so your business has more time to focus on innovation. We'll help you increase efficiency and improve IT service levels while simultaneously controlling costs.
Insight OneCall Support Services provide ongoing, real-time support for your data centre and cloud infrastructure.
Assistance anytime, anywhere
24/7/365 support
4 support centres across EMEA
Certified by leading technology vendors
EMEA based engagement model
From Issue to Resolution With One Committed Partner
Help from qualified engineers with vast experience in supporting IT systems simply makes sense. Our highly certified engineers bring a wealth of both knowledge and deep technical expertise ensuring you get comprehensive and efficient results from every interaction.
A consistent approach for multi-vendor support.

Hundreds of clients choose OneCall over other options for multi-product support as this allows them to go from
issue to resolution with one committed partner. Our team doesn't just understand the technologies you have in place, but how
they work together in your unique environment.
In addition, our common service framework delivers a consistent support model across a range of cloud and data centre technologies,
helping clients augment their existing IT capabilities.
| | |
| --- | --- |
| *DE/FR/ES/IT/NL/SE languages provided as 'best endeavours' | OneCall |
| Hours of operation: English* | 24/7 |
| EMEA based Service Desk | ✓ |
| Phone support (P1 only) | ✓ |
| Ticket based via Service Portal | ✓ |
| Quarterly Service Review & Reports | ✓ |
| Response time to initial ticket request (P1/P2 hours) | 15 mins / 30 mins |
| Response time to initial phone call | 30 mins |
| Maximum named contacts | 20 |
| Incident – Customer Config & Advisory | 50 credits (1hr per credit) |
| Service Request Fulfilment | ✓ |
| Onboarding & Orientation | ✓ |
| Add-ons: Additional Credits, EU Support | ✓ |
OneCall Support Services
Your single point of contact for multi-vendor product support.

How does a business stay relevant in a fast-changing world? Organisations need to transform. IT leaders need to look for opportunities to drive efficiency. Managers of IT organisations need to free up their teams to focus on innovation.
Insight OneCall™ offers round-the-clock support for your cloud and data centre products all under a comprehensive and consolidated service contract.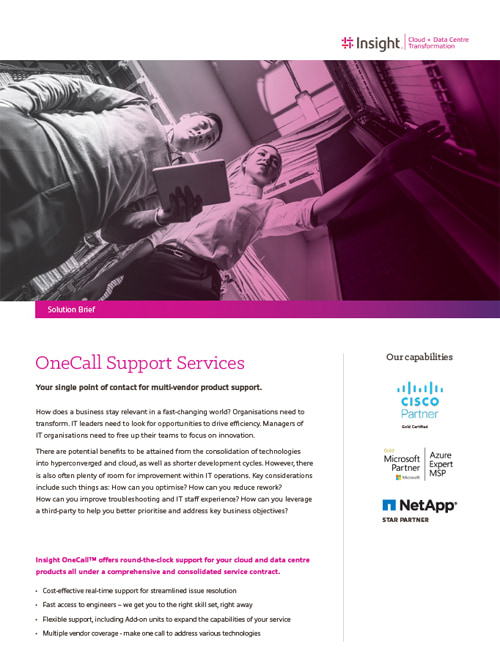 Insight OneCall will help you keep critical setbacks from slowing your growth — so you can thrive today and transform the future.