Acrobat Document Cloud
Simplify PDF management across desktop and mobile devices with Insight and Adobe.
Gain complete control.
Adobe® Acrobat® DC software offers a full suite of features that make your digital document processes easier, faster and more secure.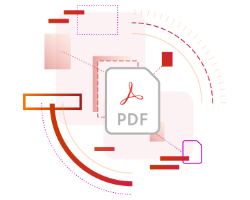 Create
You can design, separate and merge documents in seconds.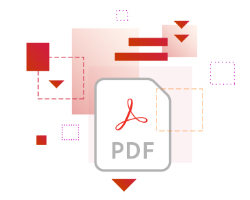 Edit
It's easy to update PDF text and convert between file formats.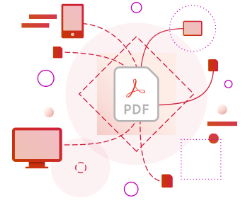 Share
Co-workers and colleagues can review PDFs and add signatures.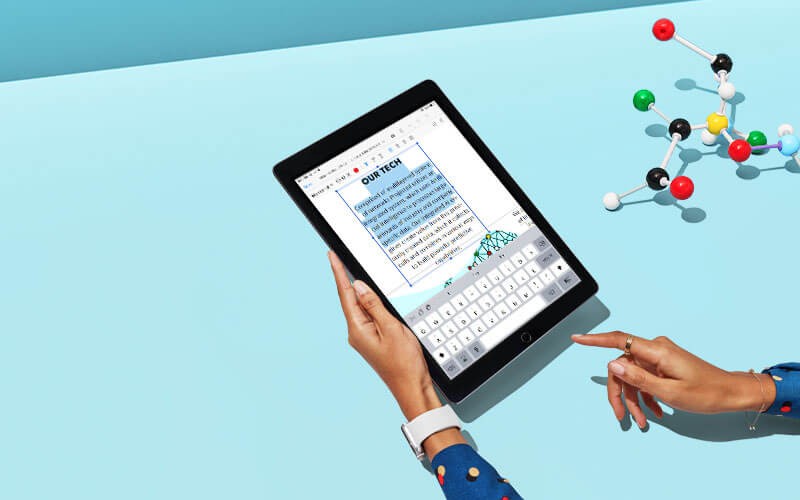 Streamlined document solutions
Acrobat Standard DC provides the features you need to produce, access and store your most important business PDFs. The software is built for desktops that run Windows® 7, 8 or 10, as well as iOS® and Android devices equipped with Adobe apps.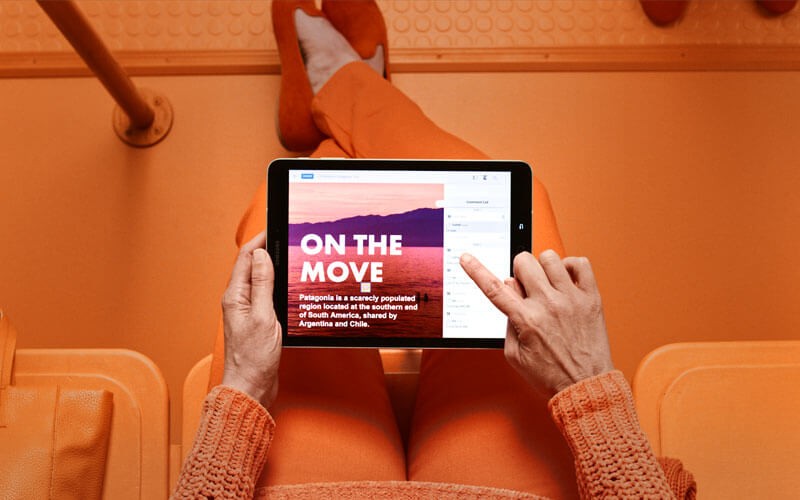 The total PDF package
Acrobat Pro DC extends the desktop capabilities of Standard DC to Mac® computers and enables PDF editing on iPad® and Android tablets. Gain access to features that enhance your business even further, including document comparison and file size optimisation.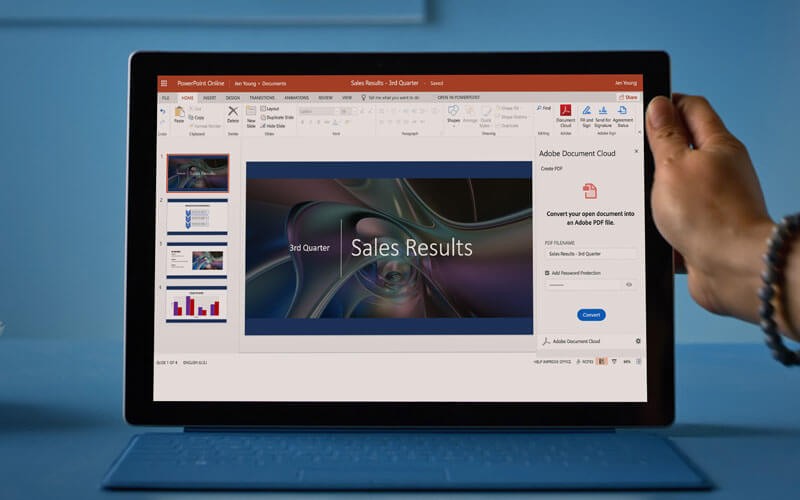 Accelerate your workflow.
An increasingly mobile work environment requires innovative strategies for document management. Acrobat DC centralises digital paperwork across your organisation, so you can foster collaboration and boost efficiency.