 Partners for more than 25 years
As one of Microsoft's leading global partners, Insight offers outstanding expertise in delivering and deploying Microsoft® hardware, software and cloud solutions.
Back to business with Microsoft.
Stay productive, creative and connected with a wide range of devices and solutions from Microsoft, designed to get you back to business, wherever that may be.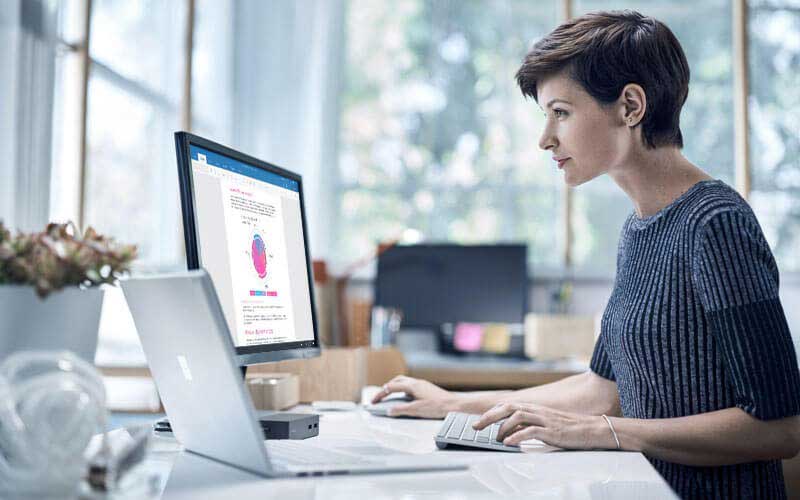 Applications that drive innovation
Keeping pace with technological change is essential to staying competitive. No matter where you work or which devices you use, Microsoft software solutions simplify workflows and improve collaboration. Insight experts will guide you through every stage of the software lifecycle.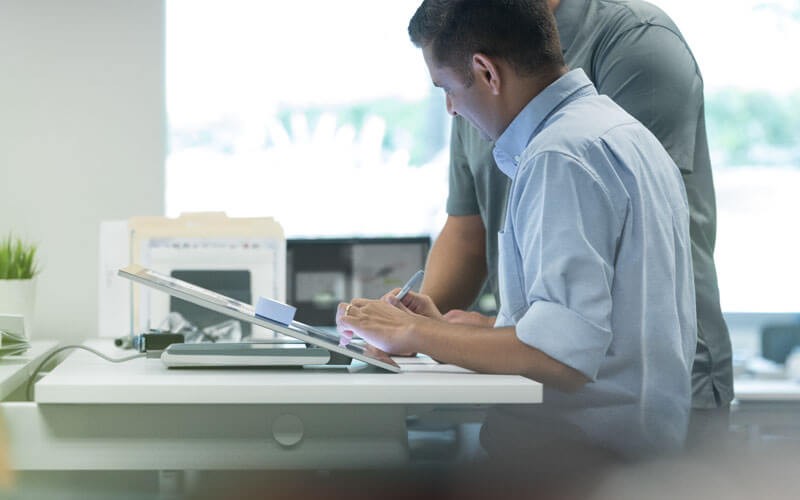 Put your hardware to work.
The right tools empower you to cut costs, boost productivity and enhance the customer experience. Every piece of Microsoft hardware delivers flexible, intuitive features that help you accomplish tasks on your own terms.
From the high-performance Surface device lineup to the innovative HoloLens® 2, Microsoft technology accelerates business transformation. And, a full range of compatible accessories offers unlimited customisation options.
Tools optimised for your industry
Whether you're part of a private enterprise or a public agency, you want technology that lets you explore new possibilities and foster growth. Insight and Microsoft work together to strategise software and hardware solutions that help teams of all sizes meet their unique goals.