The office is wherever you are.
Give your employees access to secure apps and data on any device or network with Insight and Citrix.
A smarter way of working
With Citrix, you can bring apps, desktops, data, and services together on any network to create a secure, mobile work environment.
Mobility
Transform your Windows® apps and desktops into a secure ecosystem designed for employees on the move.
Cooperation
Streamline workflows and reduce the costs of doing business. Citrix helps you simplify sharing.
Check
Secure any application in the LAN, WAN and cloud without compromising Management.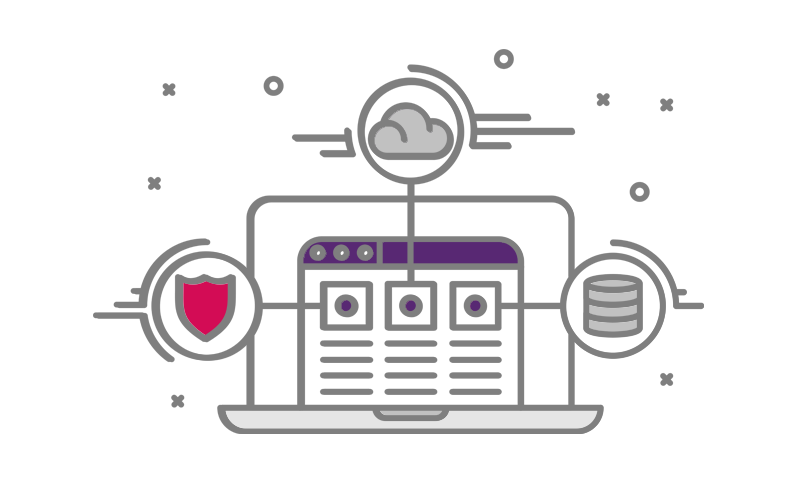 The future of work
Citrix® digital workspaces provide a secure, flexible workplace. The solutions help you implement granular security controls for Software as a Service (SaaS) and Internet apps. Advanced User Analytics and Machine Learning help you protect your data as well as your intellectual property.
Improve the performance of your network
Maintaining and securing your users and data in a multicloud environment can be complex. Citrix networking products provide reliable, consistent connections for all users, whether at home or on the go. IT maintains visibility and control while users can have uninterrupted access.
Obtaining actionable insights
Citrix helps you make use of the information you have collected and stored. Machine Learning analyses the data of all network traffic, users, files and endpoints. This helps you quickly spot threats and take action to stop malicious attacks.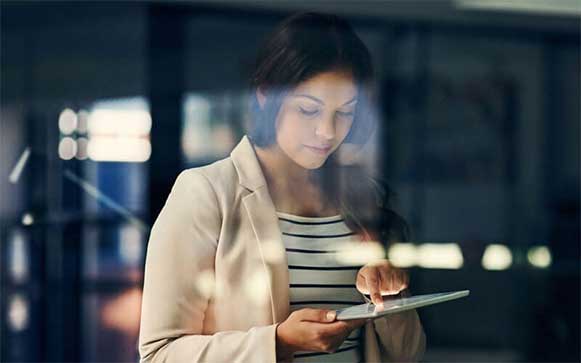 Scalable service solutions
In today's digital economy, IT innovation is a necessary part of business growth - and Citrix products are built with the future in mind. Insight supports Citrix Service Providers with flexible subscription-based options for hosted desktops, applications, and file sharing.