Emergent cybersecurity challenges
Very few organisations were fully prepared for a sudden move to an almost entirely remote working profile. Following the immediate need to facilitate the associated IT demands and business continuity plans, organisations are now focused on future-proofing their infrastructure and resources.
In 2020, the sudden shift to a distributed IT landscape forced organisations to react quickly to evolving security needs. In this Insight-commissioned IDG Survey, discover how CIOs, CISOs, CTOs and IT security directors are addressing these emergent cybersecurity challenges.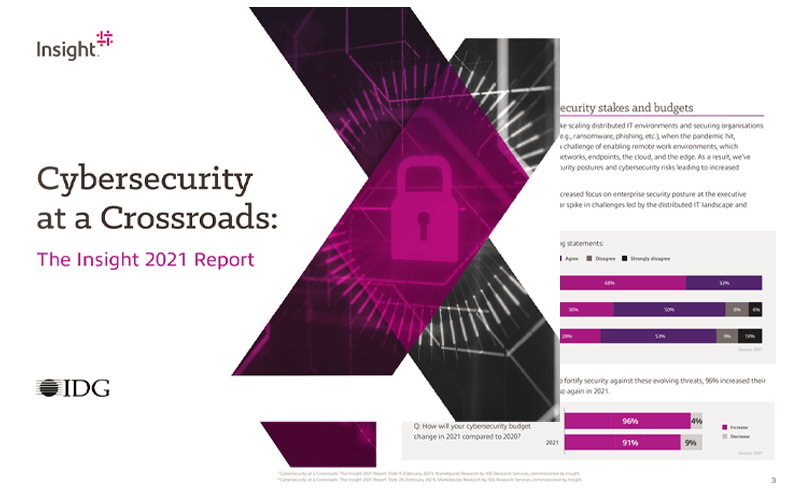 Taking a Zero-Trust approach
With the most common cause of security failure being user error, taking a Zero-Trust approach, organisations need to create a robust strategy that avoids the risk of cyber-attacks and data breaches through shadow IT.

Our recent webinar explores the changing shape of security strategies and helps you understand how you can build a robust strategy within the current changeable climate.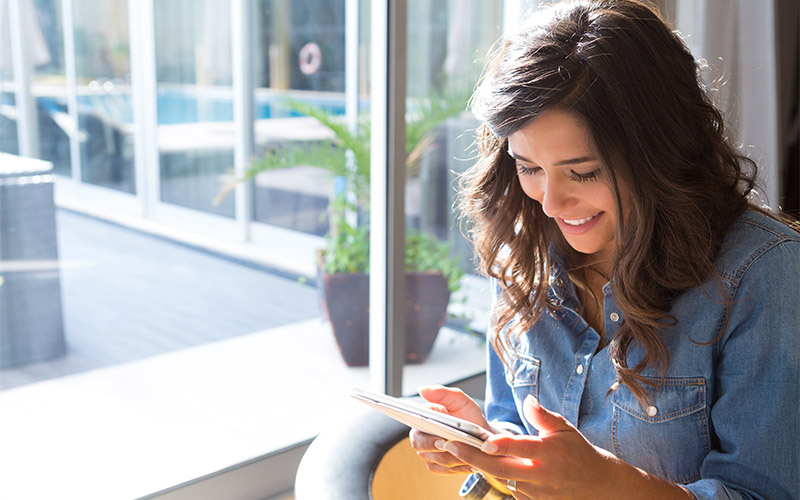 Expert Guidance
Insight's Security Practice can provide you with expert guidance and services to ensure you continually modernise and secure critical platforms to transform IT.
Speak to our experts
🗸 Receive security consultancy and advice from trusted experts
🗸 Improve the deployment & configuration of security across your technologies
🗸 Minimise security risk throughout your organisation
Explore other Insight services that can support your business right now
and evolve with you and your business needs into the future.
Related content
---
Discover related content curated by Insight experts