Monitoring:
A Managed Service from Insight.
24/7/365 Monitoring as a Service by Insight significantly adds to the success of your business and increases your competitive strength. How? Because monitoring greatly contributes to the reliability of your IT environment and improves the quality of your services, and, most likely, at better pricing too. Customized and comprehensible reports enable you to act proactively and be fully aware of future costs. You can be sure that you will be ahead of the business curve for a long time.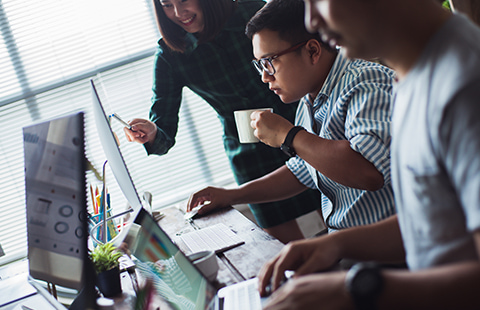 Why should you use Monitoring Services by Insight?
Cost Savings
Monitoring as a Service by Insight is cheaper than doing it in-house by yourself.
Compliance
Insight's SLA compliance feature within the monitoring toolset allow you to measure uptime against SLAs and KPIs.
Experience
We will act as an extension of your IT team
Providing round the clock services
Insight Managed Services (IMS) Monitoring can monitor most environments or services, anywhere in the world, 24 hours a day, 365 days a year. Your environment can be physical, virtual or in the cloud. It is not about us looking at a screen for alarms, it is about us helping you to improve and identify faults in your environment and working towards fine-tuning it and increasing reliability.
Insight's monitoring services come in three flavours:
Reactive Monitoring
Proactive Monitoring
Monitoring & Fix
Why Insight Managed Services
24/7/365 monitoring services, multi-lingual service desk, serving all over the world.
24/7/365 monitoring services, multi-lingual service desk, serving all over the world.
Proactive and reactive event management based on ITIL- and ISO-compliant processes.
Fully customizable solutions, capable of monitoring applications, network, storage, servers, cloud, end users, and power availability.
Advanced reporting, trend analysis and custom dashboard creation.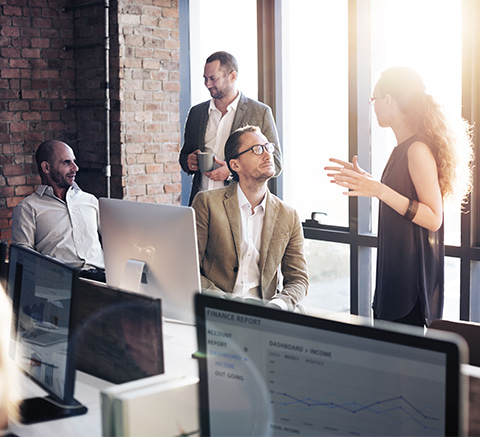 Contact Insight and let our specialists help you effectively manage your entire infrastructure and support your business goals.