Welcome to Microsoft SPLA
The Microsoft Services Provider License Agreement (SPLA) is for service providers and independent software vendors (ISVs) who want to license the latest eligible Microsoft software products to provide software services and hosted applications to end customers.



What hosted solutions can be offered with Microsoft software?
Your customers are looking for the latest technology, the ability to access applications from any device, and to reduce costs while growing their business.
Build customer loyalty by offering your customers managed services, dynamic infrastructure, and business-class e-mail. From Infrastructure-as-a-Service (IaaS) to Software-as-a-Service (SaaS) to cloud computing, you can build relevant services using Microsoft software and solutions.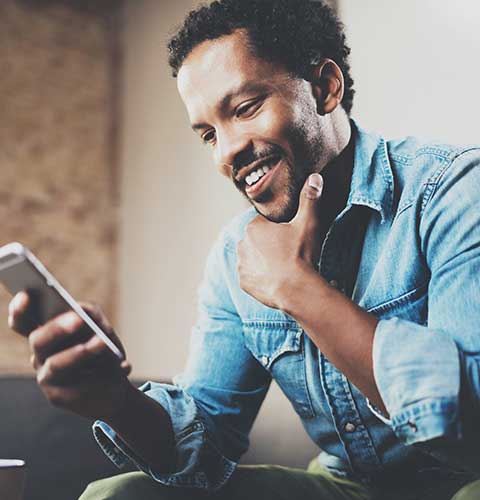 How can a Service Provider differentiate by using Microsoft software?

Extend your hosting portfolio with high value, high margin services, such as managed VM, database, desktop and web hosting with on demand virtualised servers, clustering, and network services.
Differentiate and scale with the products your customers know and trust. For example extend your Exchange offer by including SharePoint and Lync.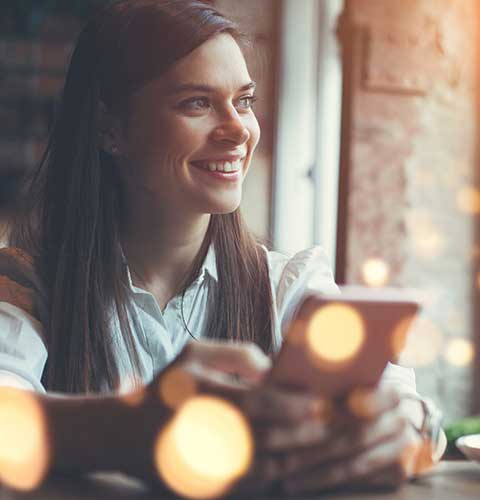 Benefits of the Program
With SPLA (Service Provider License Agreement), you have access to the most current versions of Microsoft software for one simple monthly price. Download your licensed products instead of ordering physical media
SPLA offers a monthly usage-based cost. Therefore, you pay only for what you made available to your customers in the previous month
SPLA price changes, if any, occur only once a year in January
The Services Provider Use Rights (SPUR) document details all product use rights for this program. Product use rights are specific to each product version and will not change for the duration of the program
With SPLA, you have minimal start-up costs, since you only pay for licenses based on what you make available to provide services each month
Academic pricing on selected server products is available when you deploy services to qualified education customers
Use Microsoft software products to sell your services to customers in any part of the world, where allowed, regardless of your location
Use licensed products to provide software services to your prospective customers on a trial basis for up to 60 days
You can have up to 50 active user IDs for demonstration purposes