Start and continue your cloud journey on the right track
Getting ALL the facts about key personnel, processes, and technologies involved in migrating to the cloud, and resolving performance and security issues are complex and time-consuming tasks. And a lack of specific expertise within businesses can further increase the risk of implementing a cloud solution that doesn't deliver on its promises.
You will benefit from:
Clarified business goals and objectives
Using leading discovery tools, we help you uncover and define your core business challenges and objectives.


Identified risks
Getting a detailed understand the potential risks, as well as the opportunities, of different cloud and data centre solutions, will enable you to make informed decisions.
Vision of the solution
Our experts will give you a clear picture of the way ahead to guide you towards successful cloud adoption or expansion.
---
Tailored delivery
Insight Discovery Workshop provides a high-level view of the business and technology landscape. Tailored to your organisation's specific requirements, it will help you understand how the latest cloud and data centre technologies can support your business needs.
Throughout the workshop, our specialists will support you in mapping and validating high-level requirements against specific solution areas, such as public cloud, private cloud or hybrid cloud. We'll also identify any additional services that will support your requirements.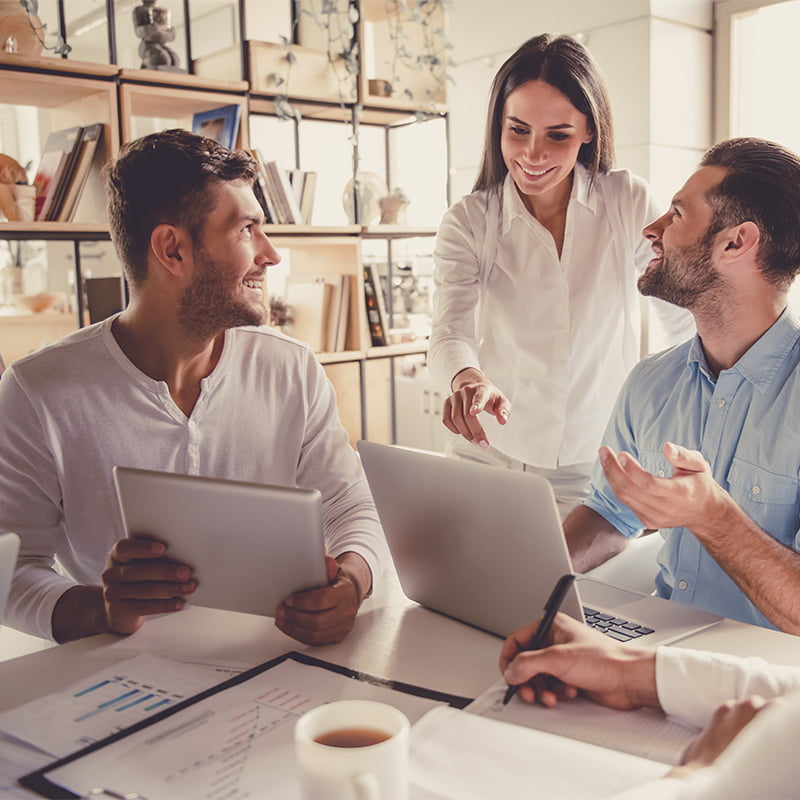 ---
Advice from experts
Our strategic relationships with our partners and our broad experience deploying cloud infrastructure empower us to offer unrivalled levels of advice and information – so you can be truly confident of making the most of your cloud investment.
Outcomes
After the workshop, we'll deliver an advisory report that recommends the right cloud and data centre approach for your specific environment.
A high-level, functional vision of the solution
A summary of your business goals and objectives
Details of any identified risks and challenges
A next-step proposal required for you to achieve your goals
---
Next steps
The Insight Discovery Workshop is the first step of our engagement and support you on your cloud journey.
On completing the workshop you will be fully prepared for our Hybrid Cloud Assessment which will drill down further, using the facts our specialists discovered, so you move smoothly and successfully to the next step.