We maximise value through Supply Chain Optimisation.
Today, the majority of IT budgets and time go to maintaining infrastructure. However, IT is tasked with both supporting and growing the business.
We help you drive costs and time out of operations through simplified processes for procuring, maintaining and replacing technology solutions.
By optimising your organisation's supply chain, you can reduce the time it takes to run your business and enable transformation for future growth.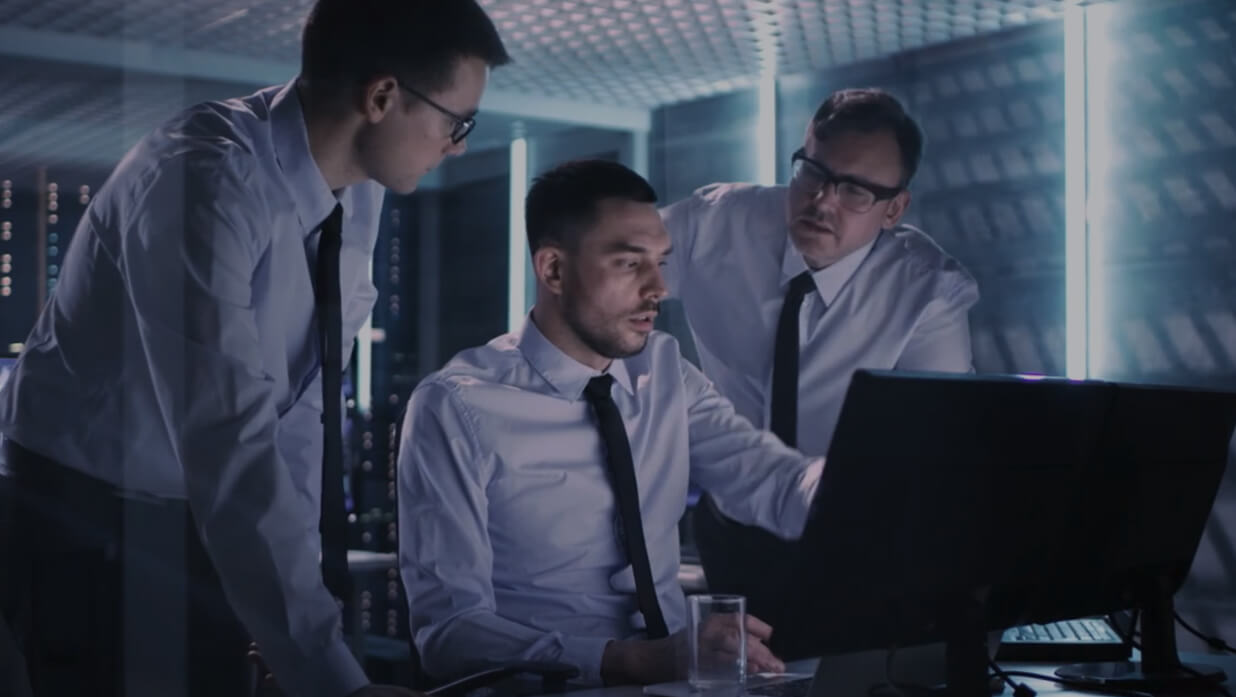 Revolutionise the way you Manage Technology
At Insight, we believe you shouldn't have to sacrifice maintaining operations over actively investing in future innovation. We'll help you achieve the optimum combination of cost, quality and support through our range of tools and services.
---
Licensing Consulting Services
Whether you're looking for new software or want to manage the entitlements you currently have, our Licensing Consulting Services help you reduce costs and stay compliant.
---
---
Online purchasing made simple
Our procurement tools allow you to purchase devices, licenses, applications and services individually or as a bundle in a customisable experience.
Why choose Insight for your supply chain?
Expert Support
Our 30 years of experience in technology means you'll always have the right people to get the job done.
Global Resources
With operations in 20 countries, your organisation will get expert IT support around the world.
Easy-to-use Tools
Our tools were designed with a client-first mentality and are simple, intuitive and results-driven.