Grow Your Cloud Business with Insight Cloud Partner Programme
Insight Cloud Partner programme brings Microsoft's best-of-breed cloud services under one offering so that you can become the definitive supplier for all your customers' future cloud requirements. Our Cloud Partner programme offers best-in-class infrastructure, a strong partnership with Microsoft and has been informed by more than 20 years of experience in the IT channel.
Insight Cloud Partner programme
The Insight Cloud Partner programme provides you with the tools and infrastructure necessary to integrate cloud services into your portfolio. The service includes training, support, resources and knowledge needed to align your business with your customers' evolving requirements. We have dedicated significant time and resources into developing our Cloud Partner programme to ensure that you, and your customers, receive the very best services available. With our knowledge and experience you are able to become a trusted cloud advisor to your end users and future-proof your business.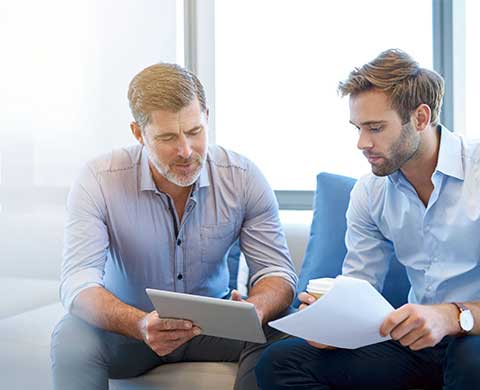 The benefits of Insight Cloud Partner Programme
On-boarding Services
Painless management of services, licenses & billing
Streamline procurement
Our tool makes it easy to procure hardware & software licensing
Services
Technical Support & workshops
Marketing & Branding
GTM-aaS will support your GTM activities
Cloud Partner Services Basic
Cloud Partner Sevices Plus
Cloud Partner Services Pro
On-boarding Services
Cloud Management Portal (CMP)
✔
✔
✔
On-boarding Services
✔
✔
✔
Itemised Monthly Bill
✔
✔
✔
myInsight eCommerce Tool
✔
✔
✔
myInsight eCommerce Training
✘
✔
✔
CSP Dashboard
✘
✔
✔
CSP Dashboard on-boarding
✘
✔
✔
Technical Services
Hybrid Cloud Discovery Workshop
✘
✘
✔
Technical Support
✔ Basic
✔ Standard*
✔ Standard*
Provisioning Platform
Partner Center
Cloud Management Platform
✔
Loyalty Credits / IMS, LCS, and ICS (PTS excluded)
Loyalty service credits
✘
✔ 1%
✔ 3%
Marketing and Branding
GTM-aaS
✘
✔ 2.5%
✔ 2.5%
* Standard Technical Support will be free of charge for 3 months.
Contact Insight and let our specialists help you effectively manage your entire infrastructure and support your business goals.