Patch Management:
A Managed Service By Insight.
When your servers need patching, you do not want to bother your end users. Instead of having your own IT staff work beyond business hours or even at night, let Insight schedule patch management for you.
Insight manages and deploys patches and updates across the on-premises infrastructure, cloud infrastructure, applications and end user devices, while providing a detailed reporting on this. Insight eliminates all the management for service providers, including managing all the tools, deployment and packaging of those updates.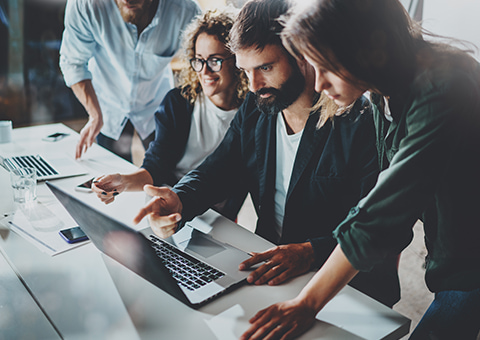 Why should you use Patch Management by Insight?
Security
Compliance
Reliability
Compatability
Why Insight Managed Services
IMS brings specialist knowledge and a full century of industry experience, hardly achieved by any individual business.
24/7/365 monitoring services, multi-lingual service desk, serving all over the world.
Worldwide coverage: we work in any location where you need patch management.
Customised services to suit the needs relevant to your business.
Pre-pilot, pilot and full patch to guarantee uninterrupted service and consistent performance.
High standard, pre-planned schedules, planned with you.
Contact Insight and let our specialists help you effectively manage your entire infrastructure and support your business goals.