Guide to Managing Ongoing Change
Companies that successfully embrace digital transformation understand that it's not a one-time initiative — it's an ongoing process of evaluation and improvement. It takes a strategic cultural shift to not only implement new technologies, but to sustain new ways of thinking and working.
In this ebook, we analyse the five levers of Adoption and Change Management (ACM) that help to drive adoption, build resilience, support meaningful transformation and establish long-term business agility.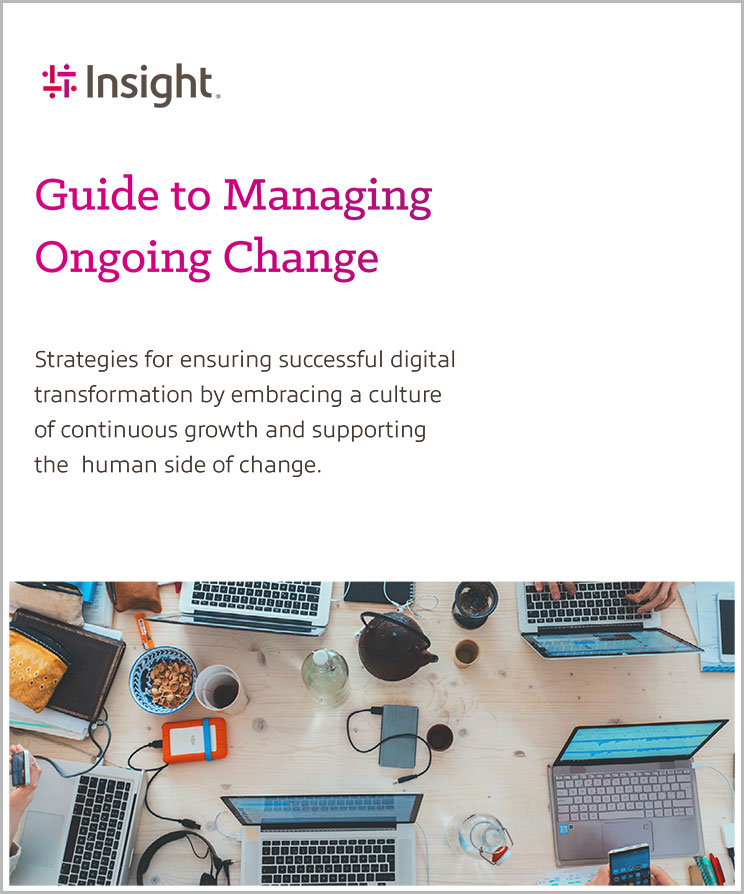 Making the right choice
With an abundance of technology to choose from coupled with a fear of selecting the 'wrong' tools, organisations often miss out on key opportunities. This has increased in recent months, with significant changes to ways of working and technology playing a pivotal role. Leaders want to ensure they create an efficient workforce and guarantee a good ROI from their technology investments. This is where adoption and change management (ACM) can have a significant impact.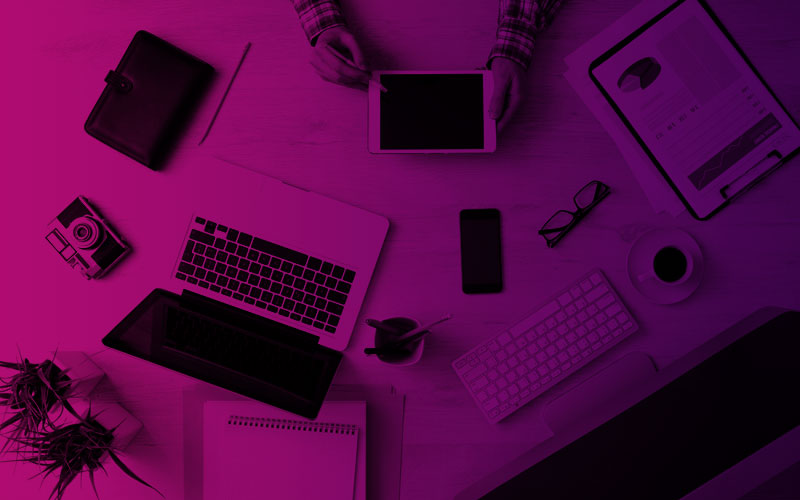 Bridging the gap between people and technology
Successful ACM is as much about people as it is about technology; attracting and retaining the right talent and ensuring they don't become disengaged or demotivated through information overload.​
To successfully transform and accelerate in the digital era, organisations must secure the support of their talent to engage in the transformation journey. Insight can support businesses to adopt the right IT investments in collaborative technology to increase personal workforce productivity.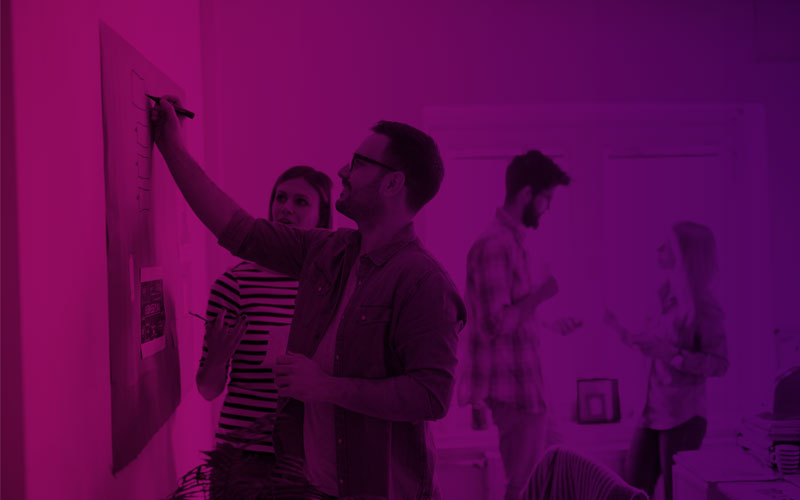 Speak to our experts
🗸 Improve the adoption and exploitation of new technology
🗸 Trusted advice on your future technology roadmap
🗸 Improve the experience of your end users
Explore other Insight services that can support your business right now
and evolve with you and your business needs into the future.