Software audits can be extremely disruptive to business operations and challenging to respond to without deep understanding for the subject matter. At Insight we have ex-software auditors within our LCS team, who have an understanding of how audits are run and can therefore help you minimise your risk and potential capital exposure.
Our consultants can either provide an advisory service for you, providing guidance on what the auditor is requesting. Or provide a fully managed service where we respond to the auditor on your behalf. In this case we would provide the project management overhead to complete the audit and free up your resources to focus back to your core value adding activities.
Why partner with Insight?
We have provided objective and vendor-independent license consulting and software asset management advice for over a decade, helping thousands of our clients to make better use of their software investments. Our LCS team includes world-class experts in licensing, software asset management and software contracts, which alongside our extensive benchmarking database, means that we are well-qualified to advise businesses on the best licensing strategies.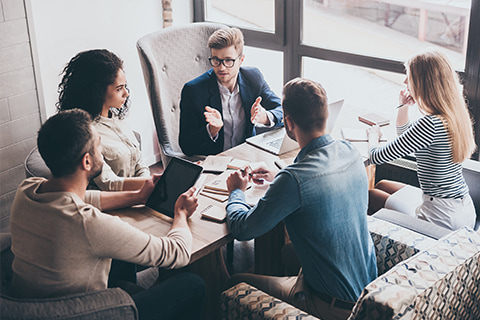 Choose Insight
Choose Insight if you want to remove the administrative burden of monthly SPLA reporting, if you want to be sure to be compliant, without under-billing your customers or overpaying for unused software, and if you want to avoid expensive post-audit settlements.